Quality Healthcare.
Accessible to Everyone.
Your good health is our greatest achievement
24 Hour Emergency
Open round the clock for convenience, quick and easy access
Complete Lab Services
Cost-efficient, comprehensive and clinical laboratory services
Medical Professionals
Qualified and certified physicians for quality medical care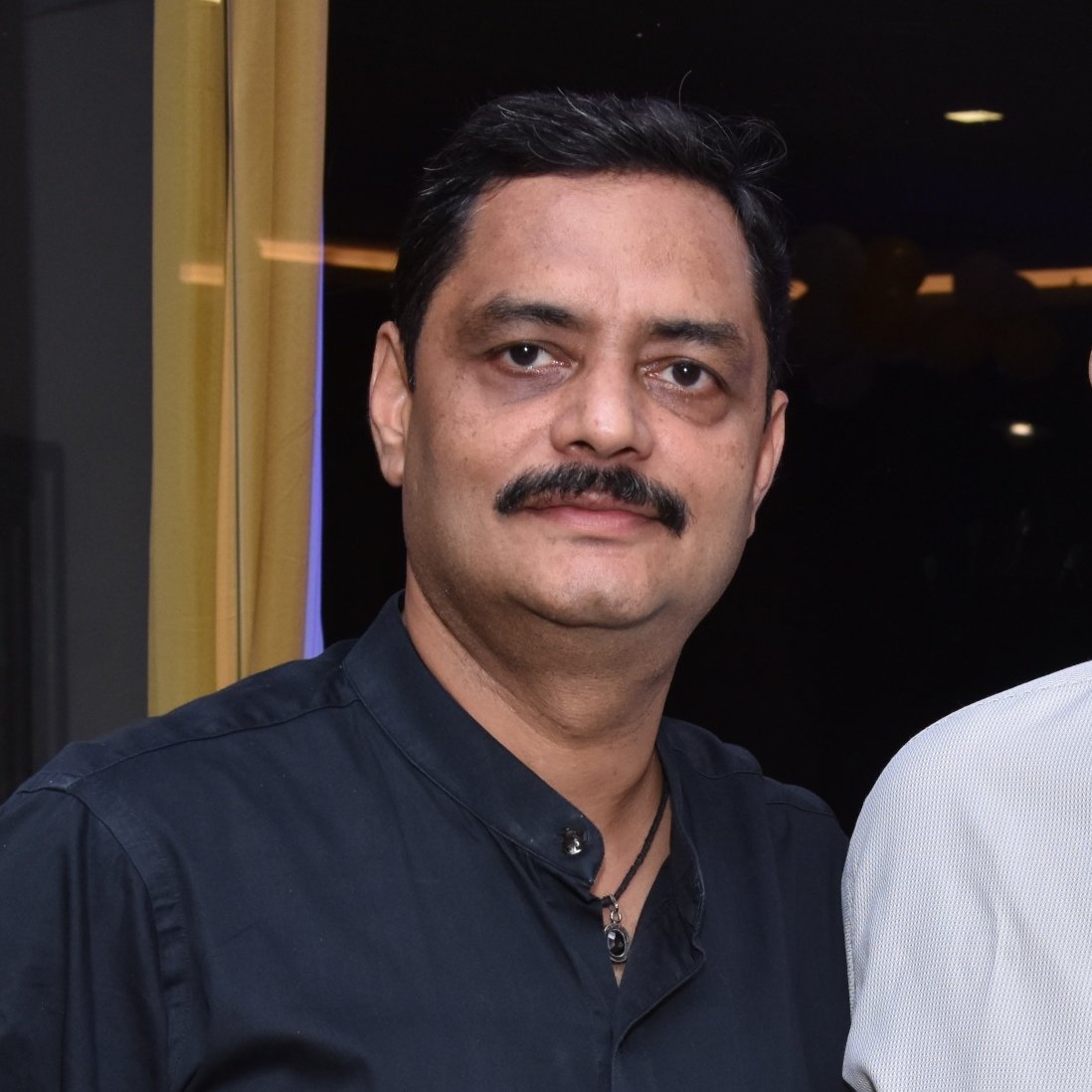 Welcome to Srivastava MRI and Imaging centre
Meet
Dr. Sanjay Srivastava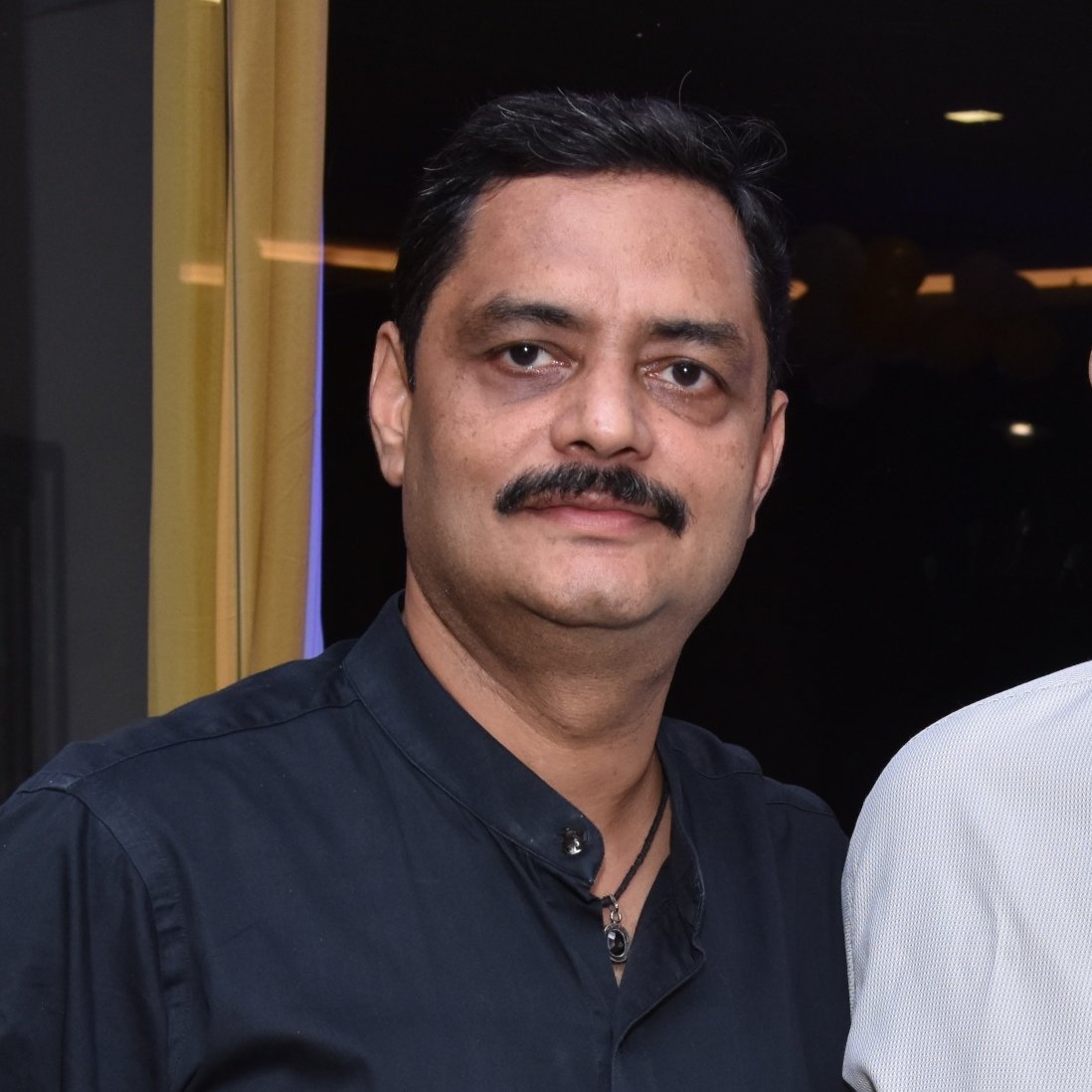 >Welcome to Srivastava MRI and Imaging centre
Meet
Dr. Sanjay Srivastava
Dr Sanjay Srivastava the Chief Radiologist has been in Radiology practice since more than 25 years and has been associated with Safdarjang Hospital , Diwan Chand Satyapal Agarwal Clinic
Booking a Visit
Our Services
MRI
Magnetic Resonance Imaging (MRI) is one of the most advanced diagnostic commodities available to mankind. It is a test that uses powerful magnets, radio waves, and a computer to make detailed pictures inside your body. MRI marks a giant leap in imaging technology by doing away with harmful ionizing radiations and producing digital images that allow easy accessibility and detailed study.
C.T SCAN
A computerized tomography (CT) scan uses an x-ray machine and computer that combines a series of x-ray images taken from different angles around your body and creates cross-sectional images of the bones, organs and soft tissues inside your body. A CT scan can be used to visualize nearly all parts of the body and is used to diagnose disease or injuries as well as to plan medical, surgical or radiation treatment.
3D&4D ULTRASOUND
An ultrasound scan or sonography is a process that uses sound waves that are in high frequency to generate an image of parts inside of the body instead of radiation. It is used to monitor or evaluate the unborn child and diagnose the problems in the liver, heart, kidney, or abdomen. It helps the doctor to see the problems with vessels, tissues, and organs without making any incision.
COLOR DOPPLER
The Color Doppler Ultrasound is a procedure in which high-frequency sound waves is used to estimate the blood flow through your arteries and veins that supply blood to your legs and arms. It is not as same as a regular ultrasound that uses sound waves to generate images but can't show blood flow. This procedure is risk-free and pain-free.
DIGITAL X-RAY
Digital X-Ray is a type of imaging where digital x-ray sensors are used rather than traditional photographic film. In digital radiography, x-ray sensitive plates are used to directly capture the data during the examination of the patients and send that data to the computer without the use of an intermediate tape.
ECG
Electrocardiogram (ECG) is a test that is done to measure and check the electrical activities of the heartbeat. It's a common test used to identify heart issues and screen the heart's status in many situations. With each beat, an electrical impulse (or "wave") goes through the heart. This wave makes the muscle to compress and pump blood from the heart.
OPG(DENTAL X-RAY)
Orthopantogram and cephalogram is a kind of dental x-rays. An OPG produces wide views of the lower and upper jaws while a cephalogram is an x-ray of facial structures. A horizontal cephalogram produces a side profile picture of the face, jaws, and delicate tissue to evaluate the connection of the teeth to the jaws, the jaws to skull, and the connection of the delicate tissues to the teeth and jaws.
LAB INVESTIGATION
In addition to treating adults, we provide complex service in the treatment of pediatric patients.
Our department deals with initial treatment as well as further surgical treatment of accident victims and polytrauma patients. Every member of the team contributes to the continuum of quality trauma care.
See the Difference
Why Choose Us?
Precise Testing

We make use of the latest technology to provide you with-an optimum and errorless testing experience

Personalised Care

We provide highly personalised services to help you achieve better healthcare.

Faster Results

We don't keep our customers wait anxiously for long by providing quicker reports without compromising on accuracy

Professional Staff

We employ highly capable and amiable staff to escort you and serve you the best
Clinic figures
What Have We Achieved
HOW CAN WE HELP YOU ?
1.
MRI CT Scan online Reporting
Stroke, intracranial bleed and accident cases require dispatch of urgent Report. Our Team of Radiologists can issue report within 1 hour. *conditions apply
4.
We have solution for all!
Losing Patients, as your Local Radiologist can not report special CT / MRI Scans like Cardiac MRI, Cartilage Mapping, Spectroscopy or CSF Flow ? Not anymore! We have expert Radiologist to report such cases !!
Ask Question
Nowadays, there is also a competition between imaging centers also, but Srivastava MRI & Imaging center is not this type. They make sure that their patients are treated as valuable as everyone. The staff is very supportive and trained and they ensure the cleanliness also.
- Yogesh Kumar
Today is my last day of infusion. But I know I will be back …not as a patient but a visitor. I have only positive things to say about the nurses at MedEra here in infusion and also on the 4th Floor. They all called me by my name when I walked in the …
- Ankit Sharma
This center provides all facilities like MRI, Ultrasound, X-Ray, OPG, ECG and other tests. The doctors who perform the tests are very professional, kind and soft-spoken. Srivastava MRI & Imaging Centre maintains good hygiene. My visit to this center was more than satisfactory.
- Shivani Singh
Srivastava MRI & Imaging Centre is one of the best diagnostic centers in the NCR region. I visited this center for the MRI scan of my mother. The staff is very trained and experienced. They provided our report in a very short period of time. Kudos to the team!!
- Sumit Thakur