Working Time
Mon - Sat: 9 AM - 4 PM
Sun : 9 AM - 2 PM
Contact Info
Phone:

9990507691, 9811892896
Ask the Experts
EEG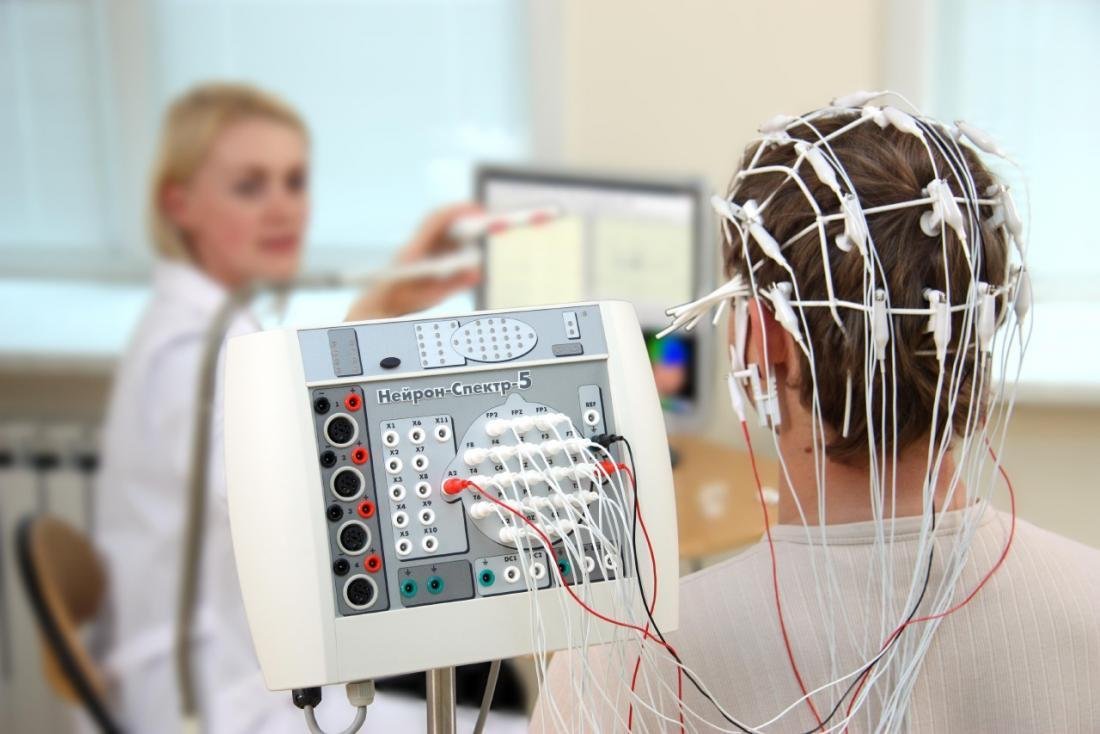 An electroencephalogram is a test that is used to record the electrical activities of the brain. Your doctor monitors the brain cells that communicate with each other via electrical impulses even when you are asleep. The electrodes we use during the test monitor the electrical impulses and send that as signals to a computer that records the results.
All these activities track and record as wavy lines on an EEG recording. The wavy pattern looks like peaks and valleys. Doctors analyze these patterns and diagnose the irregularities or brain disorders.
WHY IS IT DONE?
An EEG is used to diagnose brain disorders after monitoring the changes in the brain's electrical activities by using several electrodes that are attached to your scalp. An electrode is nothing but a conductor through which an electric current enters or leaves during the procedure.
When a person is in a coma to check whether how his brain is working, EEG is performed. EEG is also performed during brain surgery which helps to find the level of anesthesia for someone. Your doctor may use EEG to detect or diagnose:
Seizure Disorders
Epilepsy
Head Injury
Encephalitis
Brain Tumor
Encephalopathy
Memory Problems
Sleep Disorders
Stroke
Dementia
How is it done?
Your doctor may ask you to lie down on a bed or a reclining chair. Then the doctor measures your head size and mark on your scalp and puts some special cream or gel on those marks, then attaches the approximately 16 to 25 electrodes on the scalp. The cream helps the electrodes to get the high quality of reading.
Once the test is started, the electrodes send electrical signals to the computer or reading machine from your brain. During the procedure, your doctor or radiologist may ask you to lie still, breathe deeply, close your eyes or look at the flashing light or pictures. After completion of the test, your doctor will remove all the electrodes from your scalp.
You may feel little or no discomfort during procedure because electrodes do not transmit any sensation. The procedure takes about 30-60 minutes to complete. In some cases, a person can undergo 24-hours EEG. Avoid driving after the test and bring someone with you who takes you to your home.
Tips to remember:
Wash your hair on that day or the night before.
After washing do not use any chemical like conditioner, spray, gel or serum, etc.
If you are on medication, let your doctor know about it.
Avoid caffeine for at least 8 hours before.
If you have to sleep during the test, your doctor may suggest you take little sleep the night before.